Thank you for choosing me!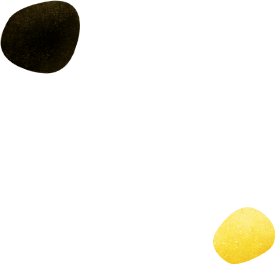 I LIVE IN
Stowarzyszenie ROTT.PL
Dear Santa, I've been very good this year! I feel so happy and grateful that you want to make my Christmas wishes come true! As a gift I would like to get at least one of these things you see in the basket on the right. Choose what you would like to give me. Even one thing from the list will make me happy.
My English in not very good (after all I'm just a pet from the shelter...). If you want to get to know me better, I wrote few words in Polish about myself here.
PS I will be very grateful if you can tell your friends about the action. Then my friends at the shelter may also receive some nice gifts.
Not sure which products to choose?
Make a donation and we will choose it for you:
The transfer will be continued by the PayU payment system