Miko błaga: nie karz mi tu zostać na zawsze! ADOPTOWANY!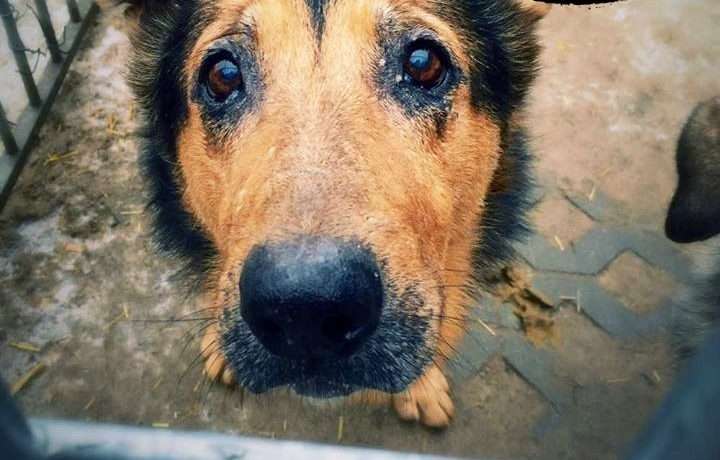 Ogłoszenie nieaktualne.
---
Miko to starszy pies – ma ponad 10 lat! Jest to weteran schroniska w Celestynowie.
Niektórzy go pamiętają jako pięknego, wesołego psa. Pomimo życia za kratami, było w nim mnóstwo radości! Niestety czas i warunki robią swoje, Miko bardzo podupadł na zdrowiu… 
Na jego stawach pojawiły się zwyrodnienia, a sierść straciła dawny blask przez nużycę. Niestety stan zdrowia, wygląd i wiek zmneijszyły szansę na dom.A to wyjątkowo kochany pupil. Jest cierpliwy i lubi wszelkie czułości. Jednak zabiegi weterynaryjne sprawiają problemy, ale to normalne. Rodzina, miłość i lepsze warunki mogą sprawić, że stan jego zdrowia się polepszy.
Szukamy domu na parterze lub z windą, w którym nie będzie innego samca. Ważne, aby przyszły opiekun miał stabilne zaplecze finansowe, ponieważ Miko wymaga kontynuowania leczenia.
KONTAKT W SPRAWIE ADOPCJI:
ul. Prosta 3, 05-430 Celestynów
tel. 509-505-190